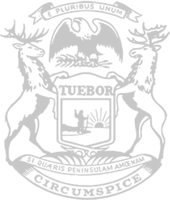 Speaker Wentworth Statement on School Sports and Supplemental
Today was a good day for the people of the state of Michigan: Gov. Whitmer finally put politics aside, and she listened to science and data and to anguished parents and students—and reopened high school sports. Starting Monday, the youth of our state can participate in sports programs that boost their physical and mental health and that promote healthy family life and school life.
And the Legislature approved a comprehensive $3.5 billion COVID recovery plan to help struggling businesses and families, to get kids back into the classroom and to fix our broken vaccination delivery system. It's a strong plan that has transparency and accountability built into it. I hope the governor will sign it and provide needed relief to desperate Michiganders. It can't happen quickly enough.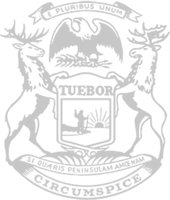 © 2009 - 2021 Michigan House Republicans. All Rights Reserved.
This site is protected by reCAPTCHA and the Google Privacy Policy and Terms of Service apply.