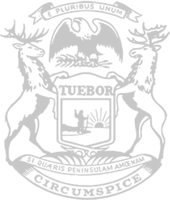 Speaker Wentworth Remarks on Gov. Whitmer's Press Conference
I'm glad the Governor is finally coming around to what we've been saying all along: in-class learning can happen safely, which is why it's a primary focus of our budget. Keeping students out of the classroom has been most harmful to our children who can least afford it. Parents are asking for help. We took action to get our youth back in the classroom and I'm glad the governor now agrees.
Despite what the Governor said, our plan simply refuses to throw all the money in at once. It's not what we do in our households and it's not what we're going to do with hard-earned taxpayer dollars. We're going to be careful, responsible, and accountable.
Our plan addresses all needs – from getting people vaccinated to opening schools to helping suffering businesses and families. But it does it right and holds the Governor to a higher standard to fix the problems we all have seen.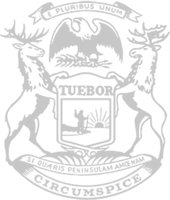 © 2009 - 2021 Michigan House Republicans. All Rights Reserved.
This site is protected by reCAPTCHA and the Google Privacy Policy and Terms of Service apply.