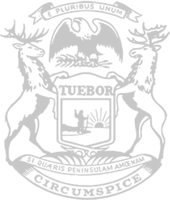 Speaker Wentworth on the governor's handling of COVID cases
"Gov. Whitmer is right to reject calls for new restrictions and shutdowns. This is no time to go backward in our fight against COVID.
"Instead, this is a time to look forward. Michigan has made strong progress with vaccinations, with more than 60% of seniors fully vaccinated and almost half of the state having had at least one dose. We have appropriated tens of millions of dollars that is still being used to fund this effort, open up vaccine clinics, and make shots available to anyone who wants one as soon as possible. The expanded use of antibody therapy will also help our highest risk friends and neighbors. The governor should continue focusing on vaccinations, encouraging personal responsibility, and moving Michigan further along the path to normalcy."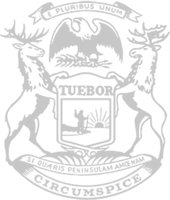 © 2009 - 2021 Michigan House Republicans. All Rights Reserved.
This site is protected by reCAPTCHA and the Google Privacy Policy and Terms of Service apply.