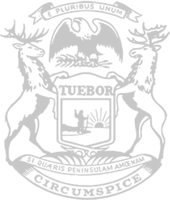 Rep. Wendzel blasts Whitmer's broadband veto
State Rep. Pauline Wendzel blasted Gov. Gretchen Whitmer's veto of legislation that would have expanded access to rural broadband.
Rep. Wendzel, a co-sponsor of House Bill 4210, says that the legislation would have lowered costs for service providers by exempting them from personal property taxes on broadband equipment under certain conditions.  The legislation would have incentivized investments in rural communities leading to more people gaining access to high-speed internet.
"While Gretchen Whitmer and big city democrats enjoy access to this basic necessity, far too many people find themselves lacking access to high-speed internet," Rep. Wendzel said. "I can't even begin to count how many times I had to leave my house and drive into the city just to complete a Zoom or conference call.  By vetoing this legislation, Governor Whitmer is telling rural Michigan that she doesn't care that your kids are falling behind in school, that you're out of luck if you run a small business, and that you don't deserve access to a basic necessity she enjoys."
Rep. Wendzel remarked, "I'd ask my constituents to send the governor an email, but their internet is too slow."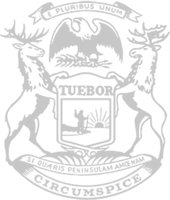 © 2009 - 2021 Michigan House Republicans. All Rights Reserved.
This site is protected by reCAPTCHA and the Google Privacy Policy and Terms of Service apply.