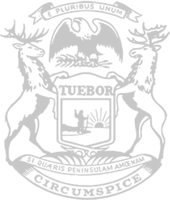 Rep. Schroeder's ethics bill placing limitations on lobbying approved by Michigan House
The Michigan House today approved a plan by state Rep. Andrea Schroeder to help improve ethics and transparency laws for government officials. Schroeder's measure specifically prohibits legislators from becoming lobbyists in other states.
It was reported last year that a current state representative had been hired by an organization to lobby on their behalf in two other states. The legislator was not in direct violation of the law since there was no such law prohibiting that activity, but it raised questions on whether such action is appropriate for an elected official. 
"Legislators should give their full attention to their own constituents in Michigan without pursuing outside interests in other states," said Rep. Schroeder. "Doing so opens the door for many conflicts of interest that do not serve or benefit Michiganders. This legislation will help restore public trust in our government institutions and increase voter confidence in legislators, who have one responsibility: to represent the constituents they serve."
Schroeder's House Bill 4689 prohibits legislators from making expenditures or receiving compensation or reimbursement for actual expenses for communication directly with any of the following for the purpose of influencing legislative or administrative action:
An official in the executive branch
An official in the legislative branch
Officials in the executive or legislative branch of any other government 
The Schroeder measure is one piece of a broad, bipartisan ethics reform plan to strengthen requirements for transparency and accountability for government officials.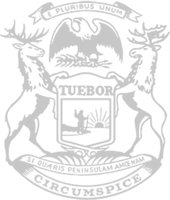 © 2009 - 2021 Michigan House Republicans. All Rights Reserved.
This site is protected by reCAPTCHA and the Google Privacy Policy and Terms of Service apply.