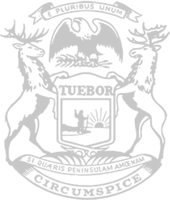 Rep. Schroeder: Michigan House committee assignments will touch on every aspect of life in Oakland County
Rep. Andrea Schroeder today was appointed to a special Michigan House committee that will help shape a broad range of policy initiatives during the Legislature's 2021-22 session.
Schroeder, of Oakland County's Independence Township, was appointed to the new House Rules and Competitiveness Committee. The panel will consider policies to ensure Michigan remains economically competitive. The committee also could be asked to help advance a wide variety of other policies that originate in other committees, including education, health care, transportation and more.
"This is a great opportunity to continue serving our community in a new way," said Schroeder, who is serving her second term in the House. "Anything that will make Michigan a more competitive state and a better place to work, live and raise and family could be considered by this new committee. I am excited to be a part of it, and I am thankful for the appointment."
Schroeder was also reappointed to the House Energy Committee by Speaker Jason Wentworth for the 2021-22 legislative session.
Residents can contact Schroeder at (517) 373-0615 or AndreaSchroeder@house.mi.gov.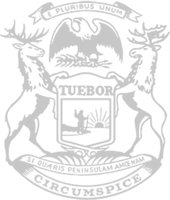 © 2009 - 2021 Michigan House Republicans. All Rights Reserved.
This site is protected by reCAPTCHA and the Google Privacy Policy and Terms of Service apply.