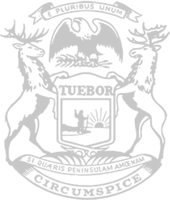 Rep. Schroeder, Legislature approve measure helping Michiganders battle COVID-19 and related economic consequences
RELEASE
|
December 21, 2020
Rep. Andrea Schroeder today helped provide final legislative approval to a plan that will help Michigan small businesses and their employees survive financially while also ramping up vaccination efforts against COVID-19.
The measure provides $55 million for a small business survival fund to help restaurants and other employers with fewer than 100 workers. The plan also includes $220 million to temporarily extend unemployment benefits, and $45 million for an employee assistance fund providing grants of up to $1,650 each. The relief will help those hurt by decisions from the governor's administration to close or restrict their employers during the pandemic.
"Small businesses and their employees are the backbone of our economy – and our entire community. They're hurting right now and desperately need this relief," said Schroeder, of Oakland County's Independence Township. "We've all got to do what we can to help each other make it through this pandemic, both from a health standpoint and from an economic perspective. This measure is an important step to help our friends and families move forward to the better days ahead."
Schroeder emphasized the measure includes more than $50 million to support vaccine distribution efforts, and $22.5 million to boost virus testing efforts. Another $42 million will support temporary staffing needs and wage increases for direct care workers who are on the front lines of the COVID-19 fight.
Senate Bill 748 will soon advance to Gov. Whitmer for her consideration.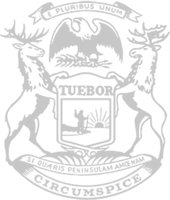 © 2009 - 2021 Michigan House Republicans. All Rights Reserved.
This site is protected by reCAPTCHA and the Google Privacy Policy and Terms of Service apply.