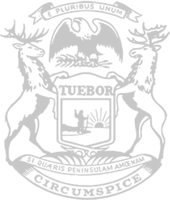 Rep. Rendon invites residents to attend local office hours, September
RELEASE
|
September 9, 2020
State Rep. Daire Rendon, of Lake City, will host office hours to meet with residents on Friday, Sept. 18 and Friday, Sept. 25.
"One of my favorite roles as your state representative is sitting down and hearing directly from you," Rendon said. "Talking directly with the residents of Missaukee, Crawford, Kalkaska, Roscommon and Ogemaw counties is an important part of my job and something I look forward to very much."
              Rep. Rendon's office hours for September are as scheduled:
Friday, Sept. 18

9-10 a.m. at Goodale's Bakery, 500 Norway St., in Grayling

11 a.m.- noon at Trout Town, 306 Elm St., in Kalkaska

3-4 p.m. at Fire Barn, 110 Euclid Ave., in McBain

Friday, Sept. 25

9-10 a.m. at Rose City Café, 612 Bennett St., in Rose City

Noon- 1 p.m. at Jen's Hen House, 165 North St. Helen Rd., in St. Helen
Residents may also reach Rendon by contacting her Lansing office at 517-373-3817 or DaireRendon@house.mi.gov.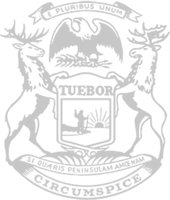 © 2009 - 2021 Michigan House Republicans. All Rights Reserved.
This site is protected by reCAPTCHA and the Google Privacy Policy and Terms of Service apply.