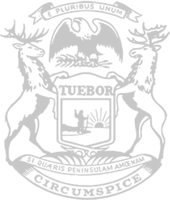 Rep. Martin votes to give parents a tax exemption for unborn children
Measure would offer $200 tax deduction for growing families
State Rep. David Martin and the Michigan House today voted to give growing families access to a new tax deduction.
The measure would offer a $202 state income tax exemption for mothers who are at least 12 weeks pregnant by the end of the tax year and under the care and observation of a physician.
"From the moment a child is conceived, growing families take on additional responsibilities. Our tax laws should reflect those added expenses," said Martin, of Davison. "This is a taxpayer-friendly change that will help relieve some pressure for young working families and help offset pregnancy costs."
To receive the tax exemption, expectant mothers would have to provide a note from their doctor verifying their eligibility. A family would not be allowed to claim both a pregnancy deduction and child deduction in the same year for the same child.
House Bill 4644 now advances to the Senate for further consideration.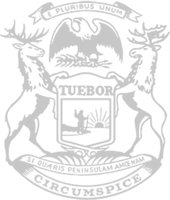 © 2009 - 2021 Michigan House Republicans. All Rights Reserved.
This site is protected by reCAPTCHA and the Google Privacy Policy and Terms of Service apply.