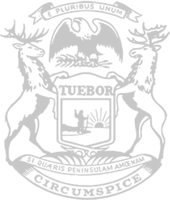 Rep. Lilly statement on coronavirus case in Ottawa County
State Rep. Jim Lilly, of Park Township, today issued the following statement related to the coronavirus case that was identified in Ottawa County on Sunday: 
"My heart goes out to the individuals who have tested positive for COVID-19 in Ottawa County and around our state. I am confident our highly capable local health officials are working diligently to care for all patients and to contain the virus and protect against its further spread.
"We must all work together to help limit the spread of the virus as well. I urge residents to please continue washing their hands often with soap, clean frequently touched surfaces, and stay home when possible, especially if sick.
"I want to affirm that I share in our community's concern about the health and safety of our residents. That's why I voted in support of an emergency budget action plan to dedicate $25 million to assist in virus monitoring, testing and infection control. Additionally, the Michigan Legislature authorized $50 million in federal funds for state and local agencies to increase preparedness and combat the coronavirus. I also supported a new mechanism within the School Aid Fund to assist schools with potential future financial and legislative needs in the wake of the virus.
"As the situation evolves, it's important we seek accurate, reliable information from qualified sources. I recommend all residents seek out their information about COVID-19 from www.michigan.gov/coronavirus and www.cdc.gov/coronavirus/.
###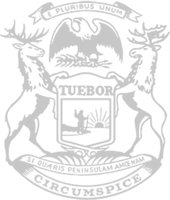 © 2009 - 2021 Michigan House Republicans. All Rights Reserved.
This site is protected by reCAPTCHA and the Google Privacy Policy and Terms of Service apply.