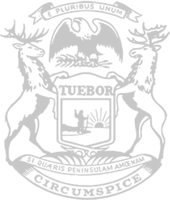 Rep. Lightner continues to play key role in Michigan's budget process
State Rep. Sarah Lightner has been reappointed by Speaker Jason Wentworth to serve on the House Appropriations Committee during the 2021-22 legislative session.
Lightner, of Springport, will chair the House's Judiciary Subcommittee, which is charged with setting the budgets for Michigan's court systems, the Judicial Tenure Commission and the State Appellate Defender's Office. She will also serve as vice chair of the panel that oversees the budget for Michigan's Department of Corrections – where many in the local community are employed.
"I speak often with corrections officers and prison workers from our community and I understand the challenges they face," Lightner said. "I will continue to work diligently to help craft a budget that serves the needs of Michigan families, while recognizing the contributions that these often-unsung heroes make to the security of our communities."
Additionally, Lightner will serve on the General Government and Transportation budget subcommittees.
Residents may contact Lightner's office via email at SarahLightner@house.mi.gov or call (517) 373-1775.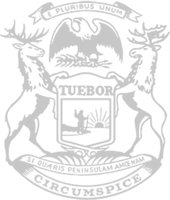 © 2009 - 2021 Michigan House Republicans. All Rights Reserved.
This site is protected by reCAPTCHA and the Google Privacy Policy and Terms of Service apply.