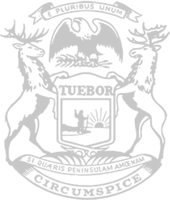 Rep. Huizenga supports repeal of defunct estate tax
State Rep. Mark Huizenga and the Michigan House of Representatives today approved a plan to repeal the obsolete estate tax.
"Michigan's estate tax remains on the books, even though it hasn't been collected since 2005," said Huizenga, of Walker. "I proudly support repealing unnecessary laws and removing this defunct tax."
Under current law, the Michigan estate tax is only collected to the extent that it can be credited against the federal estate tax. By 2005, the federal government had eliminated its tax credit for state-level estate taxes, thereby rendering Michigan's estate tax obsolete.
House Bill 4237 would repeal the Michigan Estate Tax Act.
The House approved HB 4237 with bipartisan support, and the bill now advances to the Senate for consideration.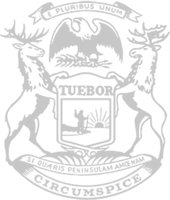 © 2009 - 2021 Michigan House Republicans. All Rights Reserved.
This site is protected by reCAPTCHA and the Google Privacy Policy and Terms of Service apply.