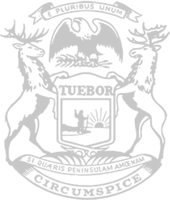 Rep. Huizenga supports plan to increase transparency for former corrections officers
State Rep. Mark Huizenga and the Michigan House today approved legislation to extend transparency for law enforcement employment records to corrections officers.
"Our prisons and jails should be staffed with quality corrections officers who will perform their duties well, and a candidate's previous separation of service records can help administrators vet an applicant," said Huizenga, of Walker. "This plan will provide corrections agencies with equivalent resources to those law enforcement agencies have when hiring former officers."
Current law requires law enforcement agencies to maintain a record regarding the reasons and circumstances of the separation of each former law enforcement officer. An officer seeking employment at a new agency is required to grant the agency permission to obtain the separation record from the officer's previous employing agency.
House Bills 4118-19 would extend these requirements to corrections officers and their immediate supervisors in both the state Department of Corrections and county jails.
The plan passed with bipartisan support and now advances to the Senate for consideration.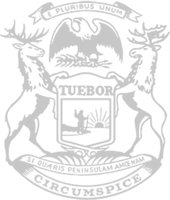 © 2009 - 2021 Michigan House Republicans. All Rights Reserved.
This site is protected by reCAPTCHA and the Google Privacy Policy and Terms of Service apply.