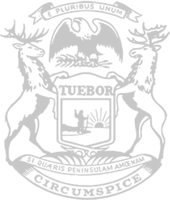 Rep. Huizenga backs resolution to affirm right to bear arms
State Rep. Mark Huizenga and the Michigan House of Representatives on Tuesday adopted a resolution in support of the constitutional right to keep and bear arms.
"As a representative, I swore an oath to uphold the U.S. Constitution and the constitution of our state, and I take that oath very seriously," said Huizenga, of Walker. "I am a gun owner and avid hunter, so I know the importance of protecting our Second Amendment rights and preserving out sporting heritage. The Second Amendment is clear: 'the right of the people to keep and bear Arms, shall not be infringed.' The Michigan Constitution similarly guarantees this right for both self-defense and the defense of our state. My colleagues and I are reaffirming our commitment to our oaths and the liberties of the people of Michigan."
House Resolution 55 highlights the importance of the right to keep and bear arms as protected in the Second Amendment to the U.S. Constitution. The resolution affirms the House's support for preserving the right to keep and bear arms and the other civil rights guaranteed in the Constitution.
HR 55 was adopted by voice vote.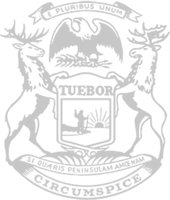 © 2009 - 2021 Michigan House Republicans. All Rights Reserved.
This site is protected by reCAPTCHA and the Google Privacy Policy and Terms of Service apply.