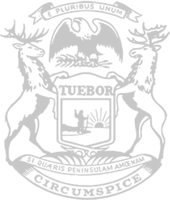 Rep. Green selected to help shape policy priorities for 2021-22 in Michigan House
RELEASE
|
November 17, 2020
Rep. Phil Green will be a member of a special temporary committee designed to help shape policy priorities for Michigan House Republicans in the upcoming 2021-22 legislative session.
Green, of Millington, was appointed by Speaker-elect Jason Wentworth to serve on the Policy Action Plan Committee. The panel will gather top priorities and policy ideas from returning and incoming legislators.
"I am proud to serve on this committee and ensure residents of the Thumb have a seat at the table when decision-makers determine the road ahead for the state of Michigan," Green said. "This is a challenging and critical time. It's more important than ever that you are well-represented when state leaders discuss public health, the economy, education and other shared top priorities."
The Policy Action Plan Committee will be chaired by Reps. Graham Filler of DeWitt and Steve Johnson of Wayland.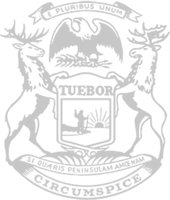 © 2009 - 2021 Michigan House Republicans. All Rights Reserved.
This site is protected by reCAPTCHA and the Google Privacy Policy and Terms of Service apply.