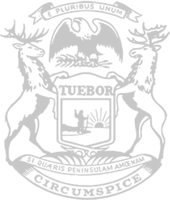 Rep. Green: New Caro medical facility will improve access to health care, benefit economy
Rep. Phil Green this week attended a groundbreaking ceremony for a new state-of-the-art health care facility in Caro.
The 42,000 square foot building will be built and operated by Putman Developing. McLaren Caro Region will lease about 20,000 square feet to offer primary care, specialty care, medical imaging and laboratory services.
Other services offered in the building are expected to include urology, a chiropractic clinic and physical therapy.
"This project will improve health care access in the Thumb and is expected to provide more than 100 jobs," said Green, of Millington. "It's a wonderful opportunity for our community to become healthier – both medically and economically."
Green noted the new project will build on the momentum started with the ongoing redevelopment of the Caro Center, a psychiatric hospital run by the state of Michigan. Green successfully fought for the state facility to be preserved and renovated.
"Good things are happening in our community and it bodes well for the future," Green said.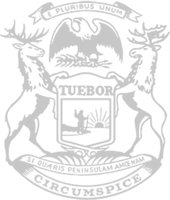 © 2009 - 2021 Michigan House Republicans. All Rights Reserved.
This site is protected by reCAPTCHA and the Google Privacy Policy and Terms of Service apply.