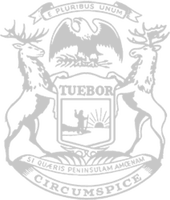 Rep. Filler vows to keep fighting to restore balance in evictions proceedings
RELEASE
|
December 19, 2022
State Rep. Graham Filler today vowed to continue fighting to restore balance to the court process for settling evictions in Michigan as the State Court Administrative Office seeks to make permanent some of the temporary rules adopted during the COVID-19 pandemic.
Filler said the temporary rules for landlord and tenant proceedings have created chaos in Michigan courts – resulting in unequal, inconsistent access to justice across the state and exacerbating the housing crisis.
In early November, Filler introduced House Bill 6497 to restore balance to the rights of property owners and tenants by ending the temporary rules put in place during the pandemic.
"While we ran out of time at the end of the year before we could get this legislation across the finish line, this issue is still a priority," Filler said. "I will continue to stand up for property rights and fight for fair court processes when the next legislative session begins in January."
###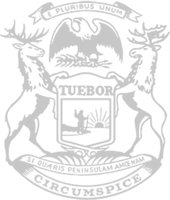 © 2009 - 2023 Michigan House Republicans. All Rights Reserved.
This site is protected by reCAPTCHA and the Google Privacy Policy and Terms of Service apply.