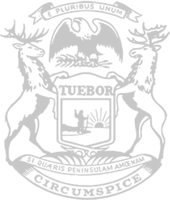 Rep. Carra: Vote Explanation
RELEASE
|
February 18, 2021
VOTES THIS WEEK:
Thursday, February 18, 2021
I voted YES on HB 4018, 4020, 4021 (Rep. Albert) Provides placeholders for general and multi-department appropriations for fiscal years 2019-20 and 2020-21. EXPLANATION: These bills have no substance in their current form and are simply meant to streamline future legislative considerations.
PASSED 107-0, 107-0, 107-0
Note: The legislative process is very slow, voting will pick up in a couple weeks once more bills have had a chance to work through committees for consideration.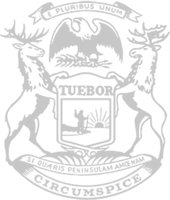 © 2009 - 2021 Michigan House Republicans. All Rights Reserved.
This site is protected by reCAPTCHA and the Google Privacy Policy and Terms of Service apply.