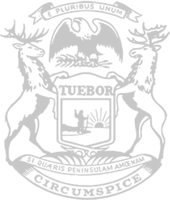 Rep. Bellino calls on governor to allow all winter high school sports
State Rep. Joe Bellino, of Monroe, today called on Gov. Gretchen Whitmer to end her suspension of winter contact sports and allow student-athletes in Michigan schools to participate in all sports.
Bellino said sports play a critical role in shaping the character of student-athletes, teaching them teamwork, sportsmanship and healthy lifestyle choices.
"It doesn't make any sense why our kids can't play sports when it can be done safely," Bellino said. "I've now heard from dozens of concerned parents in Monroe and Wayne counties telling me their kids are devastated. For some, this was what their kids worked for since elementary school. They trained hard and stayed focused in their academics, all to potentially earn a scholarship for college. Now what?" 
The Michigan High School Athletic Association's COVID testing program has conducted more than 30,000 rapid tests on student athletes over the last month, and 99.8 percent have been negative.
"I am calling on Gov. Whitmer and the Michigan Department of Health and Human Services to do the right thing for Michigan athletes," Bellino said. "Sports are what some kids are most passionate about – they're what have shaped them into who they are today.
"Our coaches and student-athletes were preparing to get back in the game for another season, all to have Gov. Whitmer take yet another part of their lives away. Parents and children deserve a better explanation behind her actions, because frankly, science and common-sense don't line up with her demands at all."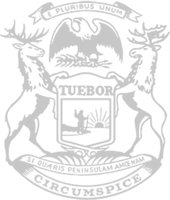 © 2009 - 2021 Michigan House Republicans. All Rights Reserved.
This site is protected by reCAPTCHA and the Google Privacy Policy and Terms of Service apply.