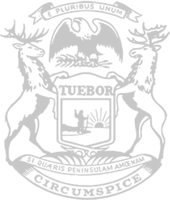 Michigan House overwhelmingly approves Rep. Glenn's plan to strengthen local services for military veterans
The Michigan House today overwhelmingly approved a plan from Rep. Annette Glenn, R-Midland, to continue and strengthen services for military veterans in their home counties.
Glenn's legislation revises criteria for a county veteran service fund helping local offices across Michigan deliver services. The plan waives certain "maintenance of effort" spending level requirements on county veteran programs and provides more flexibility on how grant money can be spent.
The changes are necessary because of the COVID-19 pandemic, which has altered needs and delivery of services in many Michigan counties over the past year.
"The COVID-19 pandemic has intensified an already great need for local-level services for our military heroes," Glenn said. "We must ensure our programs designed to help have enough flexibility to meet their needs. This legislation makes important changes so veterans can receive the type of help they need most during this most challenging, unprecedented time."
Glenn's legislation will make it easier for a county to provide direct financial assistance through its veteran service operation. The measure also expands the types of allowable expenditures if they are determined to be necessary and proper.
The measure was approved by a 108-1 vote.
"This shows the great work the Legislature can do when we come together in a bipartisan way to identify a problem and find a commonsense solution," Glenn said.
House Bill 4122 advances to the Senate for further consideration.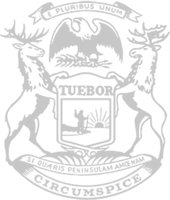 © 2009 - 2021 Michigan House Republicans. All Rights Reserved.
This site is protected by reCAPTCHA and the Google Privacy Policy and Terms of Service apply.