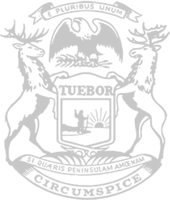 LETTER: Protecting Southeast Michigan from future contaminations like green ooze
RELEASE
|
February 27, 2020
The letter to the editor below was published in the Macomb Daily on Feb. 25, 2020:
Dear Editor,
In late December, Michigan got a wakeup call when bright green liquid, which we have come to know as 'green ooze,' was discovered on the shoulder of I-696. Testing confirmed the substance was groundwater contaminated with hazardous chemicals from a former electroplating shop nearby. The state was not prepared for such an event.
Luckily, the contamination was quickly handled and continues to be resolved thanks to the efforts of federal and state environmental agencies. The green liquid was pumped and collected in a tank and properly disposed of. Had it not, Lake St. Clair would have most certainly been contaminated. While we are safe from this particular incident, and no traces of hazardous chemicals have been found in our groundwater or Lake St. Clair, there is no guarantee a similar event will not happen in the future.
The question we must ask ourselves is: What can we do to prepare ourselves in the future? Because we simply can't afford to risk the health of Lake St. Clair.
The governor has proposed $20 million for Rapid Environmental Contamination Response in her recent budget recommendations. I will support this appropriation because I believe protecting our communities and drinking water from potentially life-threatening harm should be among the government's top priorities.
The value of Lake St. Clair to our community and local economy cannot be measured and I will fight to keep it clean.
— State Rep. Diana Farrington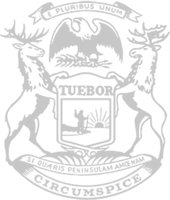 © 2009 - 2021 Michigan House Republicans. All Rights Reserved.
This site is protected by reCAPTCHA and the Google Privacy Policy and Terms of Service apply.