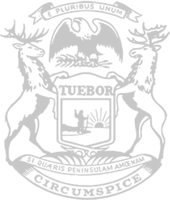 House unanimously passes Rep. Berman bill to increase government transparency
The House of Representatives yesterday unanimously approved state Rep. Ryan Berman's legislation to increase transparency in the Legislature.
House Bill 4383, introduced by Berman, would create the Legislative Open Records Act within Michigan's Freedom of Information Act to allow Michigan residents to request and review records from the Legislature.
"As a state representative, I am accountable to the people of my district, and my bill will allow the public to review our work here in Lansing," Berman said. "Other legislation to bring the same transparency to the governor's office is equally important for the people of our state."
Berman's bill is one of 10 which would together apply open records requirements to the Legislature and governor's office, both of which are currently exempt from FOIA provisions. Specifically, FOIA would be applied directly to the governor and lieutenant governor, and LORA, as created under Berman's HB 4383 and other bills, would establish similar rules for the Legislature.
"Unanimous passage by the House is evidence of the widespread support for governmental transparency from every corner of our state," Berman said. "I urge the Senate to pass this legislation and send it to the governor's desk swiftly."
HBs 4383-4392 now proceed to the Senate for consideration.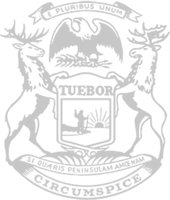 © 2009 - 2021 Michigan House Republicans. All Rights Reserved.
This site is protected by reCAPTCHA and the Google Privacy Policy and Terms of Service apply.