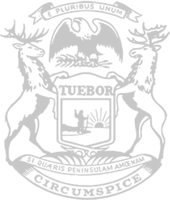 House passes Rep. Berman plan for hospital cost transparency
Berman legislation one of several bipartisan reforms
The House of Representatives this week approved state Rep. Ryan Berman's plan to promote transparency in hospital pricing, a component of a broader, bipartisan reform package to make health care in Michigan more accessible and affordable.
"Transparency will help patients stay informed about the costs they pay for health care," said Berman, of Commerce Township. "By being able to review a hospital's charges, Michigan residents can better identify, select and receive affordable, quality treatment."
House Bill 4349 would require hospitals to publish standard pricing details for various services on their websites. This list, known as a chargemaster, details rates for shoppable services provided by the hospital, including prescription drug pricing. Additionally, hospitals would have to post the lowest and highest insurance negotiated rates and cash prices for these services as well which would give consumers clearer insights into the costs of healthcare.
Berman's plan would require hospitals to make the online chargemaster easily and freely accessible to the public. Conspicuous notices would be posted in each hospital with instructions for viewing the chargemaster online.
Other bills in the health care reform package would increase transparency for prescription pricing and drug manufacturing costs. Additional components would increase accessibility through telehealth services and decrease costs for oral chemotherapy, insulin and prescription drugs through various regulatory changes. A full list of proposed reforms included in the plan is available here.
HB 4349 was passed Wednesday with overwhelming bipartisan support, and now advances to the Senate for consideration.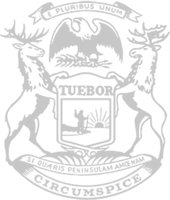 © 2009 - 2021 Michigan House Republicans. All Rights Reserved.
This site is protected by reCAPTCHA and the Google Privacy Policy and Terms of Service apply.