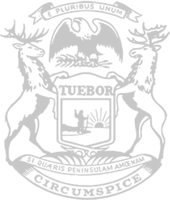 House approves Rep. Berman plan for state salary transparency
Proposal would ensure accountability and fiscal responsibility
The Michigan House of Representatives yesterday approved a plan by state Rep. Ryan Berman to increase transparency of state departments.
House Bill 4022 would require the position title, classified or non-classified civil service distinction, salary, and general benefits information for each executive department employee to be listed online. The plan would protect privacy by excluding name, contact information or other identifying information from the online posting. The House of Representatives already meets this standard by listing the position titles, benefits information and salaries of all House staff on its official public website.
Currently, salary information for state employees is available for any state employee through a Freedom of Information Act request, but the FOIA process can be slow. Berman's legislation would allow convenient information access for citizens while preserving privacy for state employees.
"Every dollar spent by state government belongs to the people of Michigan, and they deserve to know how their money is being spent," said Berman, of Commerce Township. "Salary information says a lot about government priorities. This plan will equip Michiganders to hold their government accountable and ensure fiscal responsibility."
HB 4022 passed the House with overwhelming bipartisan support, and now advances to the Senate for consideration.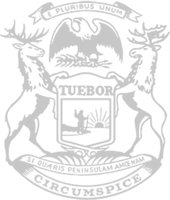 © 2009 - 2021 Michigan House Republicans. All Rights Reserved.
This site is protected by reCAPTCHA and the Google Privacy Policy and Terms of Service apply.