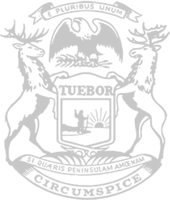 Chair Albert: Governor's response to Hertel trip exemplifies administration's credibility problem
Michigan House Appropriations Chair Thomas Albert today issued the following statement:
"Governor Whitmer's dismissal of criticism about DHHS Director Elizabeth Hertel's out-of-state travel over spring break is another example of why her administration has a credibility problem when it comes to the state's COVID-19 response. It's another example of hypocrisy and failed leadership. 
"Prior to spring break, the state health department issued guidance saying 'we recommend that you do not travel at this time.' The DHHS director herself did not follow this guidance, and now the governor says that isn't a big deal. Why would the governor expect the people of Michigan to follow guidance her own administration doesn't follow?
"The governor also said this week 'there have never been travel restrictions in Michigan.' There most definitely were restrictions on instate travel last year, and the governor herself was the one who ordered it.
"The governor is allowing double standards and trying to inaccurately rewrite history. The people of Michigan deserve better. The governor needs to reprimand Director Hertel, ask for her resignation, or allow everyone in Michigan the same God-given liberties she allows her staff."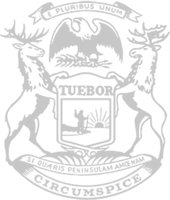 © 2009 - 2021 Michigan House Republicans. All Rights Reserved.
This site is protected by reCAPTCHA and the Google Privacy Policy and Terms of Service apply.