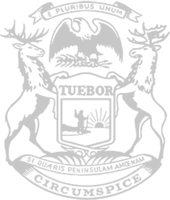 Rep. Tisdel praises efforts of Rochester Hills to help residents register for COVID vaccine
Representative spearheading plan to offer statewide vaccine hotline
State Rep. Mark Tisdel today praised the city of Rochester Hills for offering help for seniors and other residents who need assistance signing up to receive a COVID-19 vaccine.
Tisdel, of Rochester Hills, said some residents, especially those who do not have internet access, have struggled to navigate Oakland County Health Department's system to 'Save Your Spot' in line for the vaccine.
"Signing up online certainly seems to be the best way to get an appointment to receive a vaccine," Tisdel said. "Unfortunately, not everyone is tech savvy. Some seniors in our community don't even own a computer. It's great that the city is helping people through the registration process."
Residents of Rochester Hills who would like assistance can call the mayor's office at (248) 656-4664 from 8 a.m. to 5 p.m. Monday through Friday to receive support. A mayor's office team member will register the caller over the phone.
Tisdel recently introduced legislation in the Michigan House to establish a statewide vaccination hotline that would provide information and allow people to preregister at hospitals and local health departments to receive notifications when appointments are available.
House Bill 4430 was introduced by Tisdel on March 4 and referred to the House Government Operations Committee, where it awaits further consideration.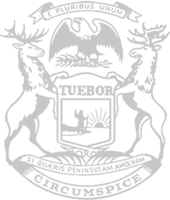 © 2009 - 2021 Michigan House Republicans. All Rights Reserved.
This site is protected by reCAPTCHA and the Google Privacy Policy and Terms of Service apply.